Scroll
MMH Online Bookings are currently turned off!:

Booking appointments through MMH has currently been turned off!
If you require either a face to face consult with your Doctor or a telephone consultation, please call our reception on 04 478 9999 to make your appointment.
If you have any of the following: cough, runny nose, sore throat ,fever, any new muscle aches and lethargy - please let us know so that we may manage your request accordingly.
Use this form to request non urgent appointments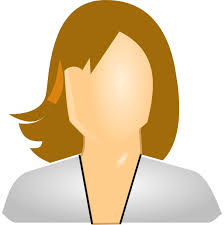 Dr Alison Craig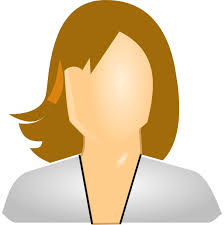 Dr Hannah Walker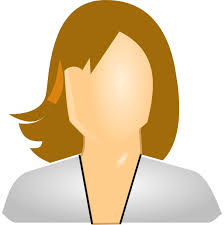 Onslow Medical Centre

Dr Shane Dunphy

Dr Tim Jefferies