Scroll
Appointments and Covid Swabs:

IF YOU NEED A COVID SWAB PLEASE CALL RECEPTION TO BOOK FOR THE SWABBING DOCTOR OF THE DAY.
All other appointments are by phone first, your doctor will arrange a physical examination if necessary.

If you are experiencing chest pain, difficulty breathing, severe pain, allergic reaction, or bleeding, contact our medical centre immediately on 09-5796147 or dial 111 for an ambulance.
Use this form to request non urgent appointments

Dr Jeremy Steinberg

Dr Jyotika Raj

Dr Norman Henley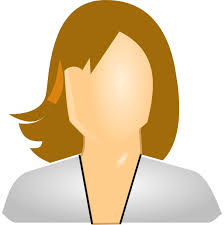 Dr Rachel Henley
Nurse for Ellerslie Med Centre