Your password must contain:
Minimum 10 characters
,
1 Uppercase letter
,
1 Lowercase letter
,
1 Number
Scroll
Covid 19 restrictions:
Appointment numbers and times may be limited during Covid-19. If you have been seen for Long-term Medication review/repeat within the past 6 months, you may be able to request repeat medications on Manage my Health or by phone. If longer than 6 months then you will need make an appointment. Please be aware that appointments are restricted to their 15 mins time slot due to Covid waiting/distancing rules. Appointment times will be kept except in exceptional circumstances - if you have multiple problems to address they will need to be dealt with within 15 minutes or you will need to come back another day.
Use this form to request non urgent appointments

Dr Alex Williams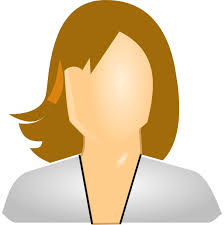 Dr Debbie Gibson

Dr Grant Robertson

Dr Kuok Alex Leow
Dr Malcolm Lowe